This eight-class series will provide an excellent foundation of the Medieval Italian Longsword of Fiore. We will cover the basic movements and techniques with the aim of developing sword-handling familiarity. By the end of this course, you will feel comfortable wielding the Longsword.
Alex is the Head Coach and owner of RIFAC, and is the Head Coach at Brown University. In 2016 he was named Coach of the Year by the United States Fencing Coaches Association (USFCA). He coaches successful international competitors, members of the US Cadet/Junior and US Veteran World Teams, Ivy League and NCAA champions, as well as national, regional and local fencers of all ages and skill levels. His students hold international rankings and top positions in the US national point standings, and many are recruited to fence for top colleges and universities.
Alex's coaching philosophy centers on athlete individuality. He has created a remarkably successful physical and mental training program that has successfully produced champions in life, as well as in fencing.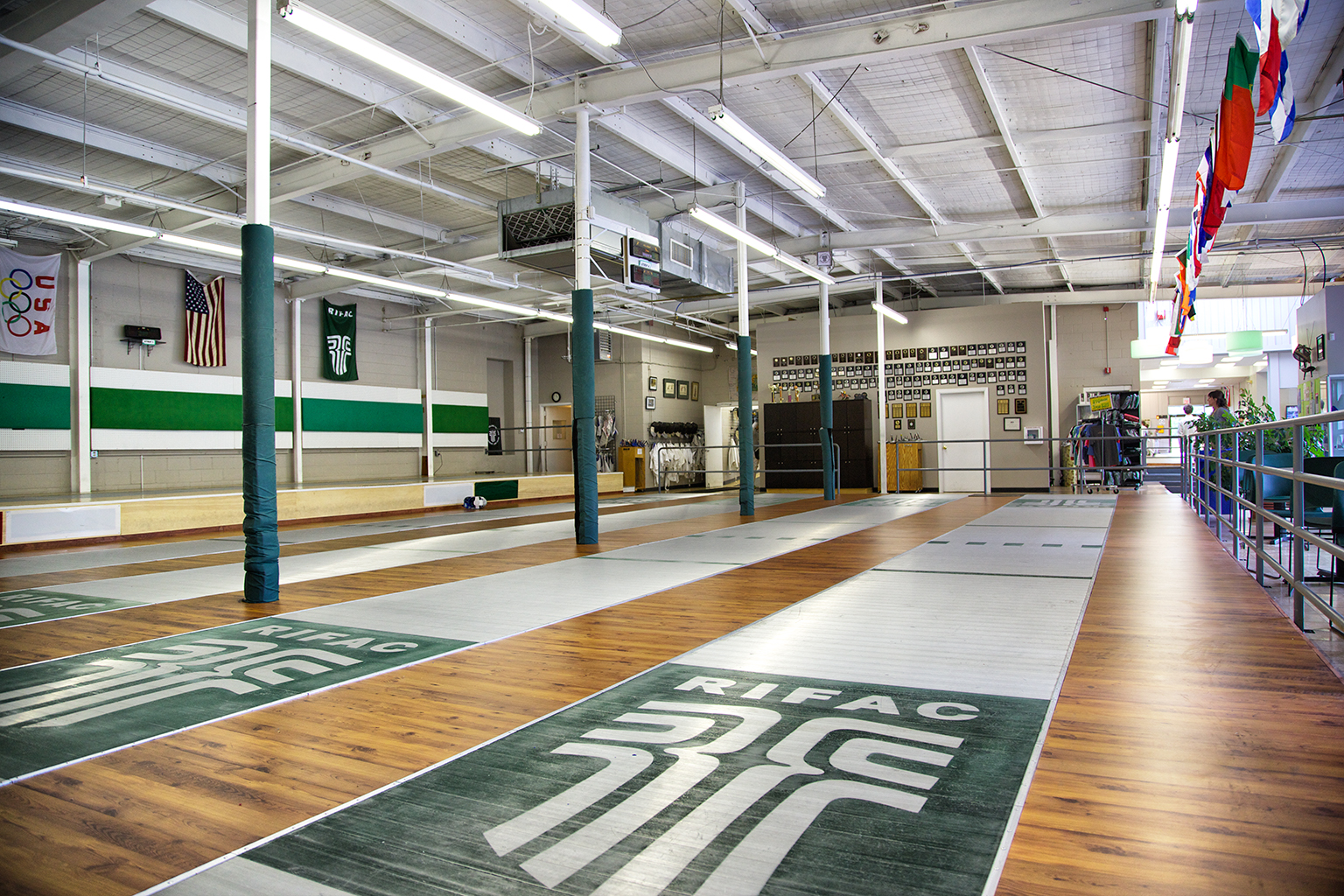 The Rhode Island Fencing Academy and Club is one of the premier fencing clubs in the US with a beautiful state-of-the-art facility. Well respected in the community, RIFAC produces competitive and recreational fencers of the highest caliber, including World Cup competitors.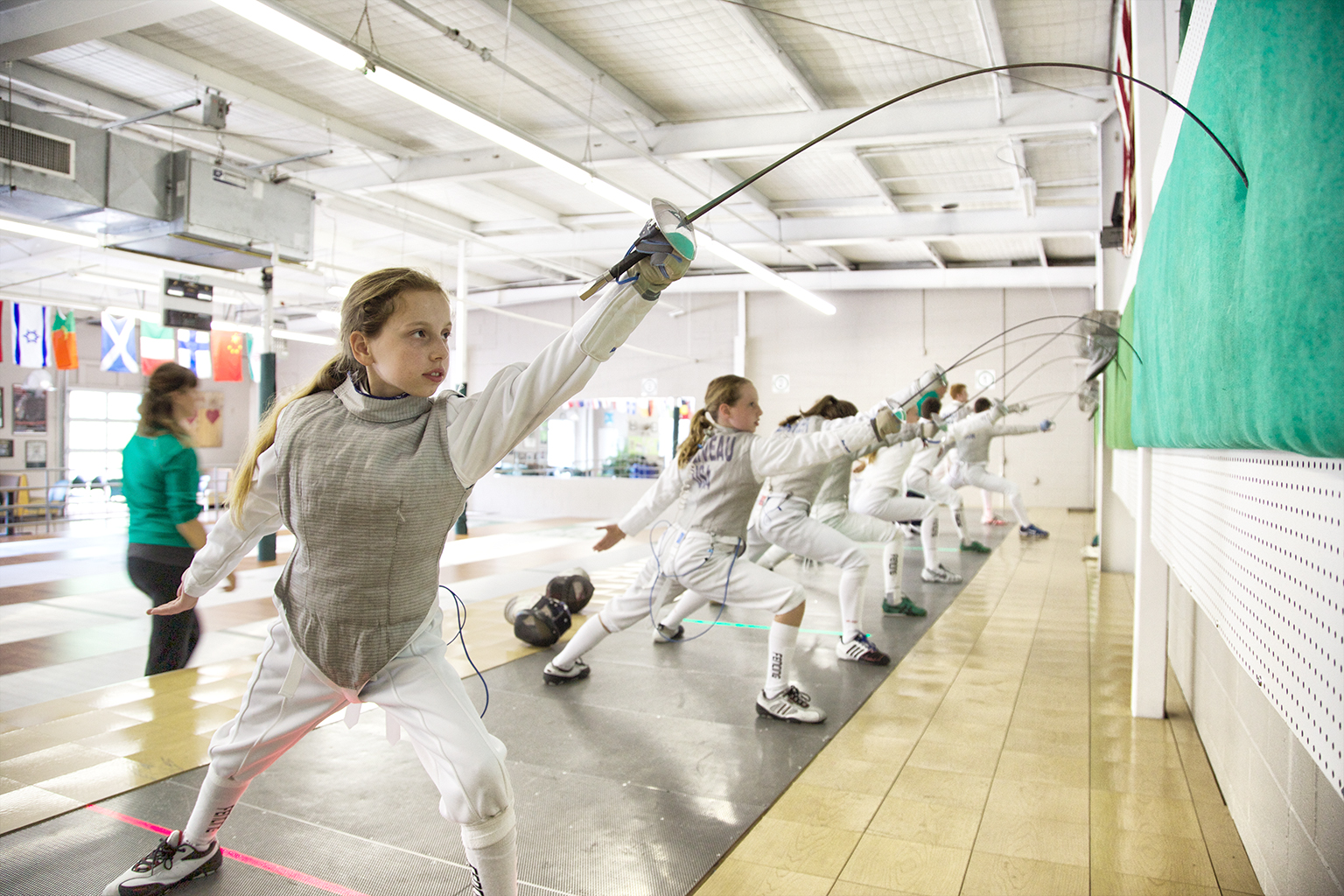 Classes for kids and adults
Fencers of all ages and skill levels train at RIFAC. No matter the age, fencing provides unmatched opportunities for developing individual strength and building character through challenge and competition.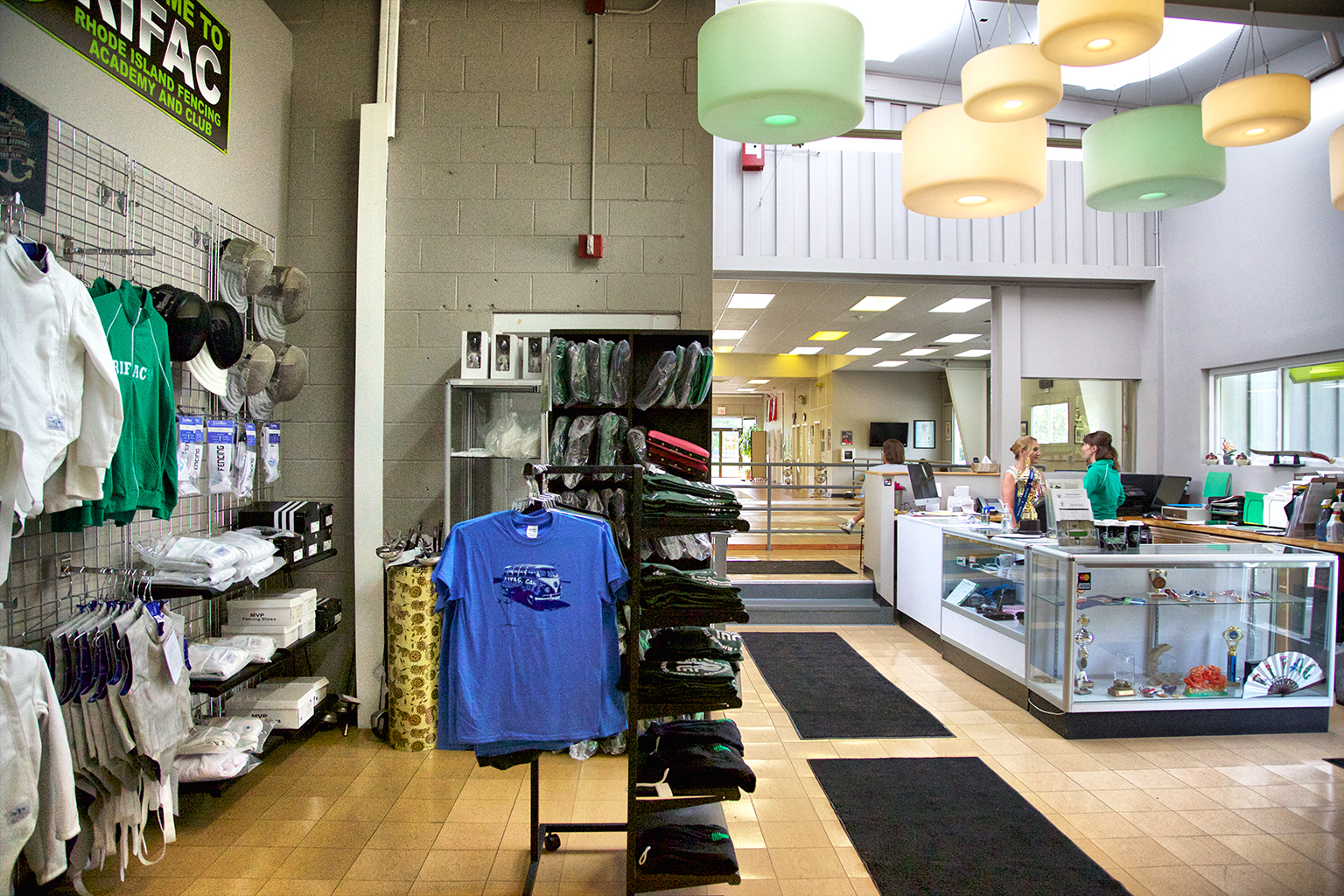 Conveniently located at RIFAC, the Rifactory store carries a full line of fencing gear for all levels.
The Rifactory also offers the finest electric weapons, built to your specifications and made with only the highest-quality parts.